Contact details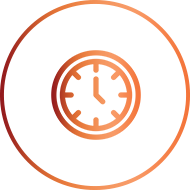 Mon.-Fri.
7.00 – 16.00 (MSK/UTC+3)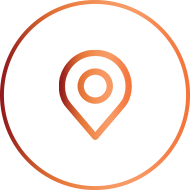 456870, Chelyabinsk
region, Kyshtym town,
2 Parizhskoy Communy str.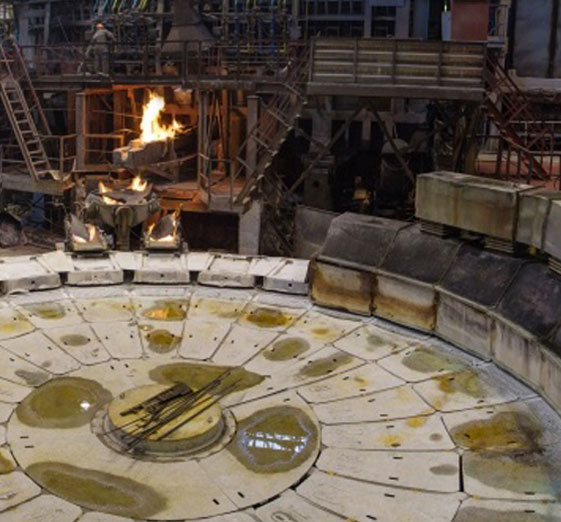 Kyshtym Copper Electrolytic plant is one of the oldest metallurgical plant in the Urals, founded in 1757 by the legendary Nikita Demidov, a representative of the famous industrial dynasty of the Demidovs.
Initially there were two plants: the Verkhne-Kyshtym iron-smelting plant and the Nizhne-Kyshtym metallurgical plant. But they were considered as a single (united) plant, whose products — the "Two Sables" iron — were famous both in Russia and abroad.
An important milestone in the history of the plant was 1908, when it was acquired by the Scottish millionaire entrepreneur Leslie Urquhart. He converted the iron-making industry into a copper electrolytic one. As a result, the Kyshtym plant was the first ever in Russia to start copper electrolysis.
Delivery
Email us