Silver granules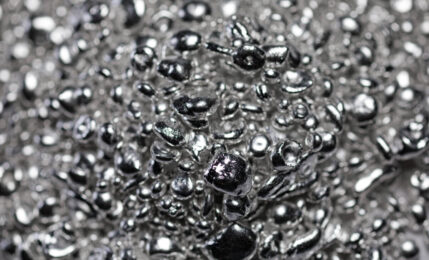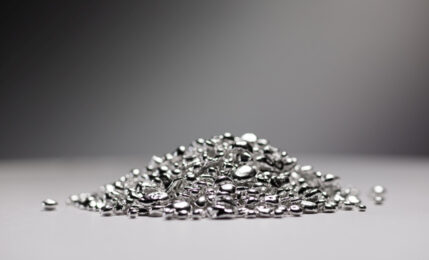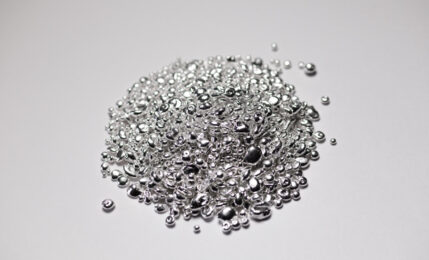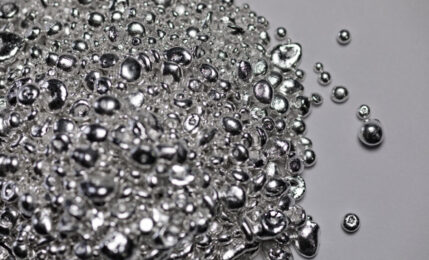 Main characteristics
corresponds to the grade SrA-1;
utilized in jewellery industry.
Pelleted (granulated) silver is manufactured from refined silver by casting method. Used in jewelry industry, for manufacture of ingots and for other purposes.
Pelleted silver is produced in grades GLSrA-1, GLSrA-2 and GLSrA-3.
Chemical composition:
Grade
Mass fraction, %
Ag, min
Impurity, max , %
Au
Pt-Pd (sum)
Fe
Pb
Bi
GLSrA-1
99,99
0,0006
0,0010
0,0010
0,0020
0,0010
GLSrA-2
99,98
0,0006
0,0010
0,0020
0,0030
0,0020
GLSrA-3
99,90
0,050
0,050
0,0020
0,0030
0,0020
Grade
Mass fraction, %
Impurity, max, %
Te
Sb
Zn
Cu
Se
Total
GLSrA-1
0,0020
0,0010
—
—
—
0,01
GLSrA-2
0,0040
0,0020
—
—
—
0,02
GLSrA-3
0,0040
0,0020
—
—
—
0,10
Notes:
Sign "-" in the table means that the impurity is measured but not specified.
Column "Total" is a sum of all impurities measured
Product form and packaging
Granules (pellets) can be of any geometric shape. The sizes of the granules are provided by the technology.
The surface of the granules must be clean, no slag or other foreign inclusions are allowed in the granules.
The granules are packed in two bags, than placed in a wooden box made in accordance with regulatory documents. The net weight of one piece must be no more than 40 kg.
It is allowed to use other packaging materials and types of packaging, ensuring the safety of the granules.
Video
Certification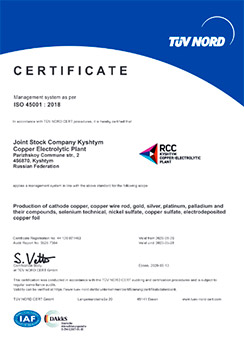 Quality management system, environmental management system, and OHSAS management system was certified by TÜV NORD, German certification body, against requirements of standards ISO 9001:2015, ISO 14001:2015 and ISO 45001:2015.
Send a request
Find out more in our articles